Santa Clarita Electrical Upgrades
30+ Years of Experience Lighting the Way
There are many benefits to upgrading your electrical system, including improving energy efficiency and reducing safety hazards. If your home was built decades ago or you are experiencing problems with your electrical system, turn to our team at Doug Electric. With more than three decades of experience in the field, we can help upgrade your home to keep up with the requirements of modern appliances.
Do I Need an Electrical Upgrade?
Without professional electrician training, it can be difficult for a homeowner or business to spot that you need an upgrade. However, there are a few common signs you can look out for that may indicate your system is in need of an upgrade. Our Santa Clarita electricians will always complete a full inspection before we recommend upgrade services.
A few common signs that your home may need an electrical upgrade include:
Your breakers constantly trip
Your lights are always flickering
Your panel box crackles
Your fuses blow regularly
You have two-pronged outlets
You need a 240V circuit
Your appliances are not running on full power
Your conductors are overheating
Your home was built many decades ago
Santa Clarita Commercial Electrical Contractor
In addition to your residential electrical upgrades, we can also provide you with commercial upgrades. Our team understands the importance of an energy efficient electrical system and lighting in any business. We can help to ensure that your electrical system is at peak performance and recommend upgrades where they are needed.
We can provide you with these commercial upgrades:
System upgrades
Time control lighting
Retrofit lighting
Wireless lighting controls
Motion sensors
Transformers
Panel upgrades
We would be pleased to help you make your home or business more energy-efficient and safer. Our Santa Clarita electrician is ready to help in any way we can.
Call us now at (661) 689-4799 to learn about our services or to request a free estimate.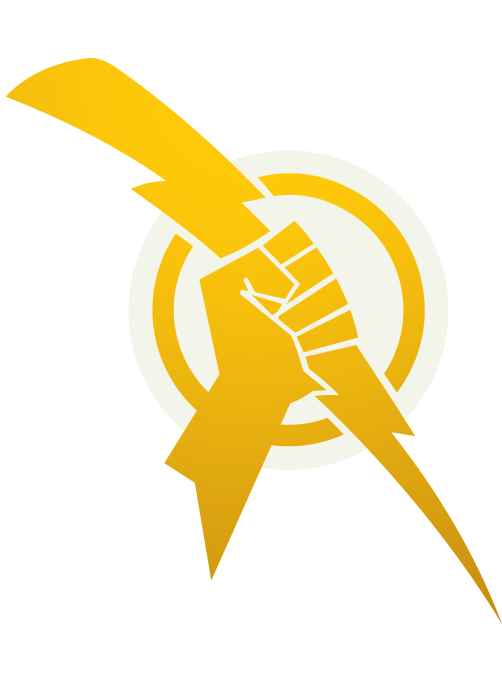 Learn Why We're the Right Choice
We'll be at your doorstep in no time-ready to help.
Fast & Reliable Response Times

Licensed & Insured Experts

Upfront & Flat Rate Pricing

Over 30 Years of Experience

We Offer Free In-Home Estimates

100% Satisfaction Guarantee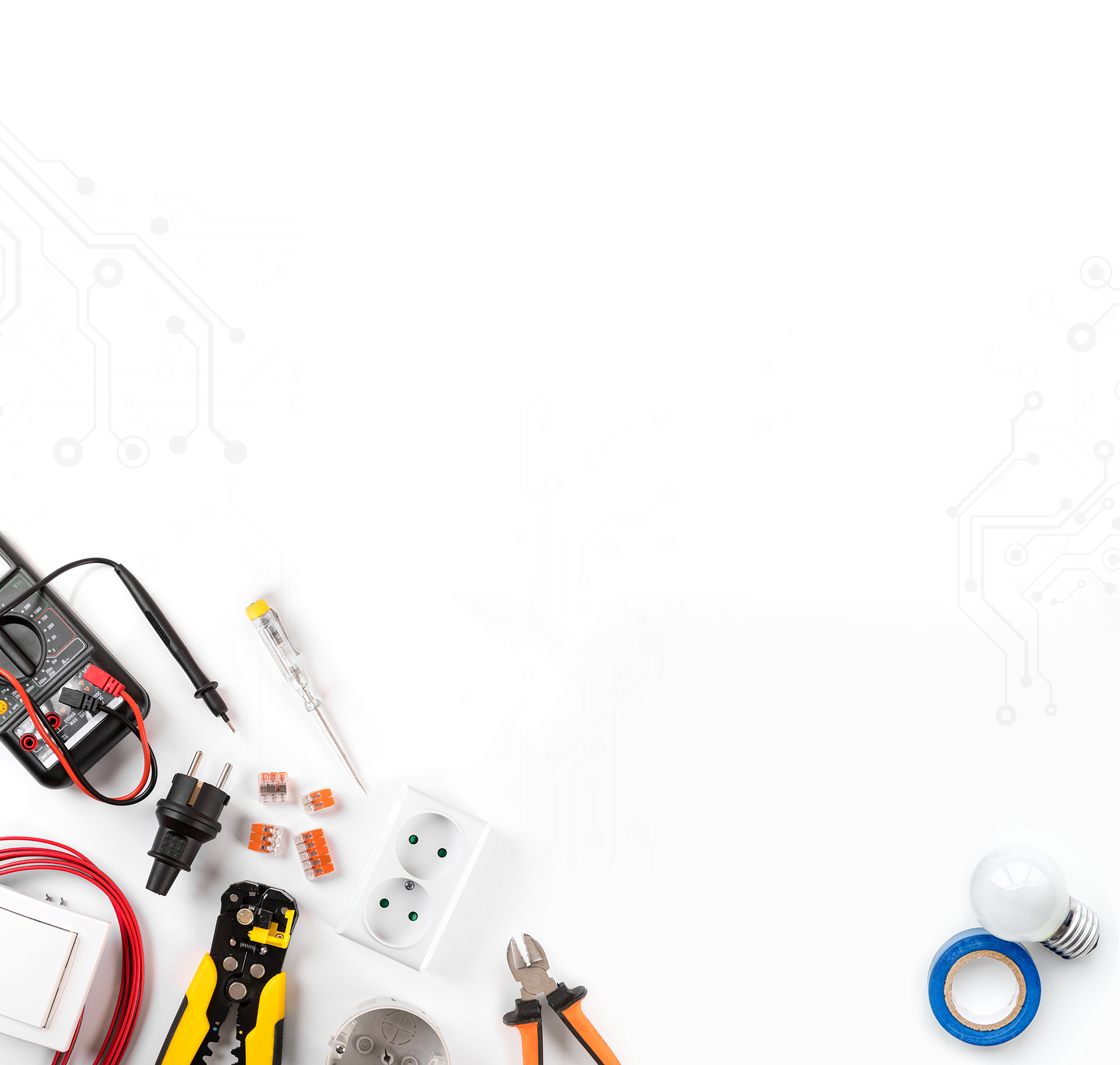 Don't Take Our Word for It
Honest Reviews from Happy Customers in Your Neighborhood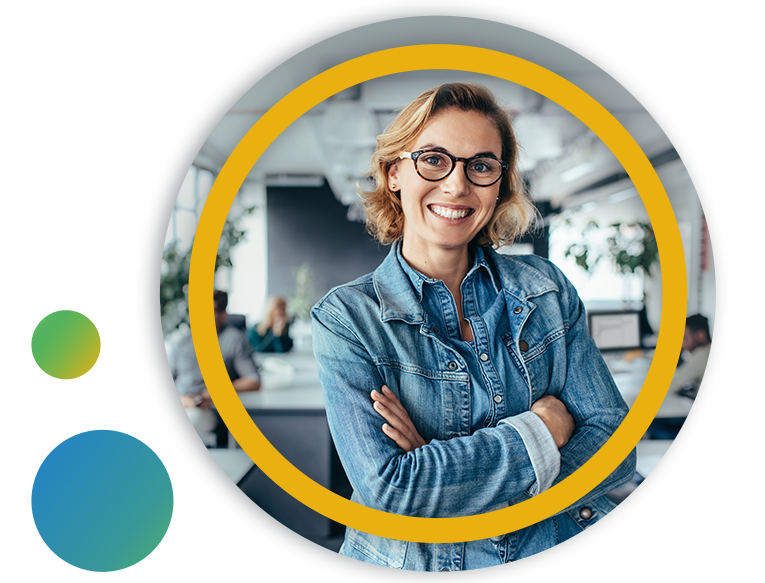 - Lisa B.

- Jeff B.

- Loyal Customer