Santa Clarita Outlets & Switches
Reliable Electrical Installation & Repair
Outlets are one of the most important components of your electrical system. When they are faulty and fail to function properly, they can pose serious threats to you and your family. Broken outlets can also prevent you from using them, which limits the amount of electricity in any given room. At Doug Electric, our Santa Clarita electrician can handle the repair of faulty outlets and the installation of new outlets.
Do My Outlets Need to Be Replaced?
If you suspect that there is a problem with one of your outlets, you should have a Santa Clarita electrician inspect it right away. We are committed to helping you increase the safety of your home's electrical system and reduce the risk of fires or electric shock. There are also significant benefits with upgrading your existing outlets and installing new outlets which have the capacity to handle the demands of new appliances.
A few signs that outlets should be repaired or replaced include:
Burn marks on your outlets
Two-prong plugs
Loose outlets
Outlets which have no power
Plugs fall out of your outlets
Warm or hot outlets
Sparks fly out of the outlets
Crackling noises come out of the outlets
Your Satisfaction Is Guaranteed!
From installation of outlets in new construction projects to the repair of existing outlets, we can handle it all. You should never take the risk of trying to fix electrical problems on your own or install new components. Our Santa Clarita electrician has more than 30 years of experience in the field of electrical installations and repairs. We are even available for emergency repairs.
Are you interested in a free, in-home estimate or more information on the benefits of new outlets? Call us now at (661) 689-4799 to make an appointment.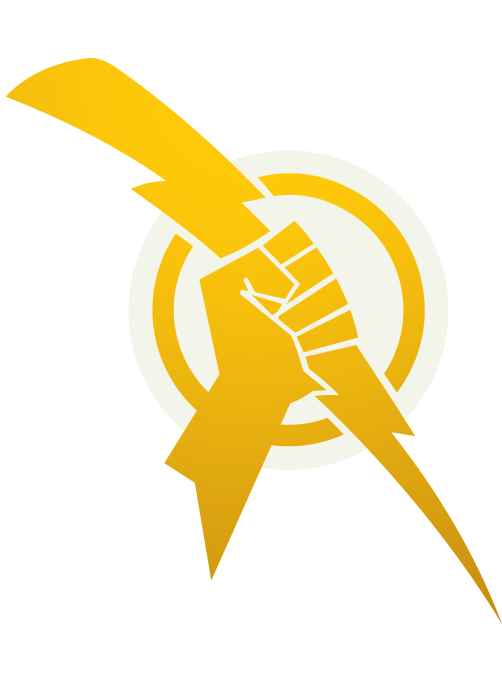 Learn Why We're the Right Choice
We'll be at your doorstep in no time-ready to help.
Fast & Reliable Response Times

Licensed & Insured Experts

Upfront & Flat Rate Pricing

Over 30 Years of Experience

We Offer Free In-Home Estimates

100% Satisfaction Guarantee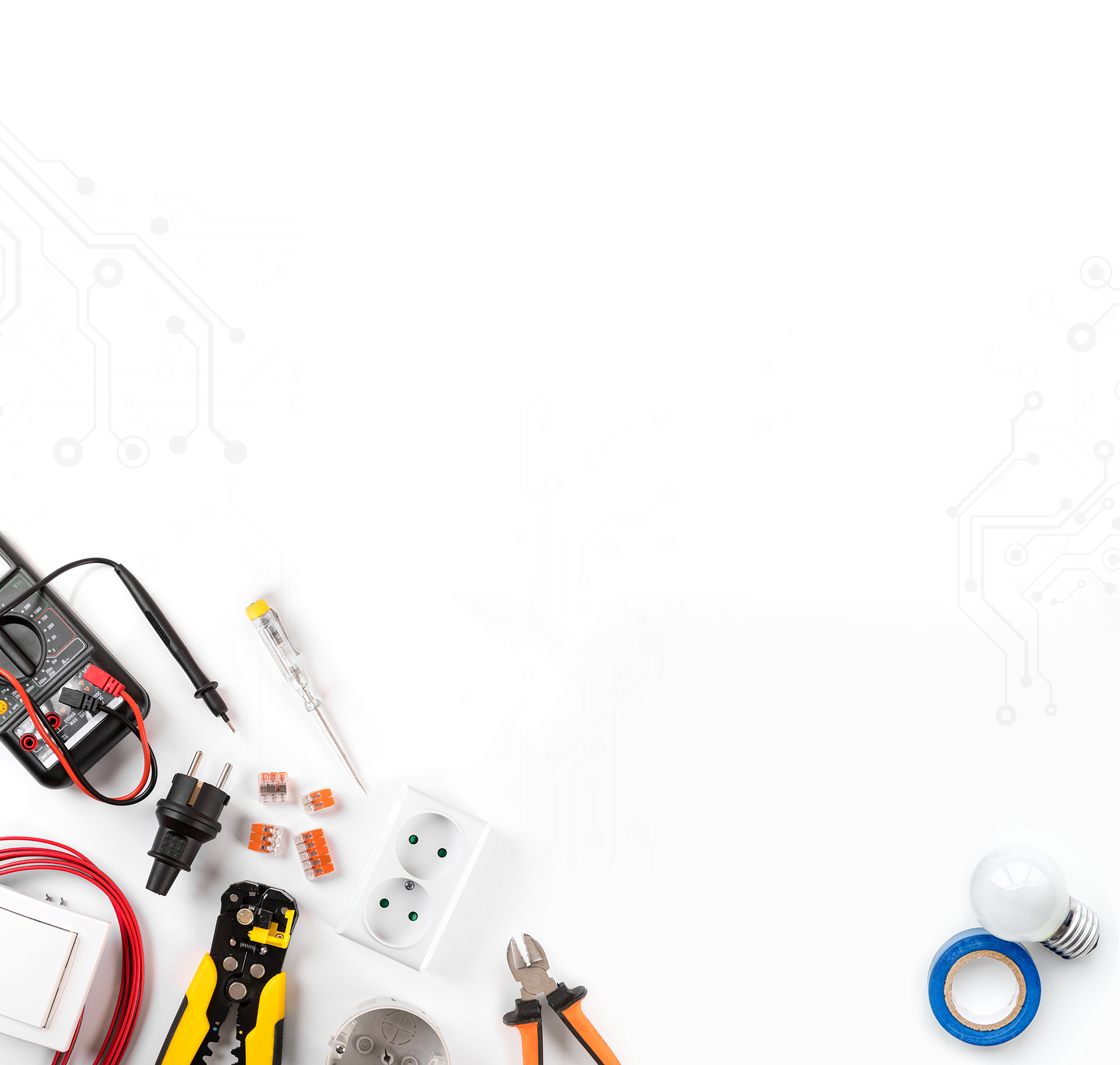 Don't Take Our Word for It
Honest Reviews from Happy Customers in Your Neighborhood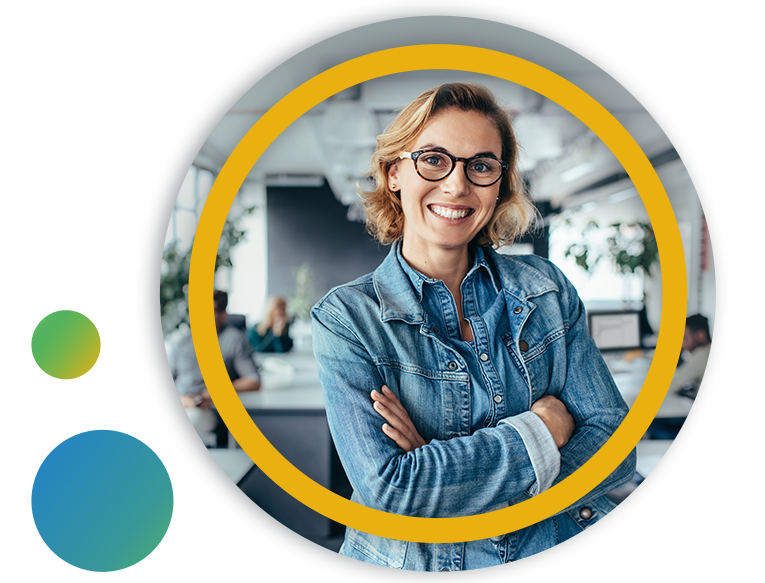 - Lisa B.

- Jeff B.

- Loyal Customer