Santa Clarita Thermostat Installation & Repair
Should I Upgrade My Thermostat?
One of the most underappreciated components of HVAC systems is the thermostat. While it is not the largest part, it is one of the most important since it controls the temperature in your home. One of the most effective ways to reduce and control your costs is to upgrade your existing thermostat to a more advanced model.
At Doug Electric, we are experienced at the installation of all types of digital thermostats. We offer the installation of a wide range of thermostats, depending on your preferences and your budget. Our Santa Clarita electrician has more than 30 years of experience serving residential and commercial customers in the area.
Learn the Benefits of Digital Thermostats
Digital thermostats offer more advanced controls, which allow you to make slight adjustments that can make your home more comfortable. Older homes have thermostats which are not designed efficiently. Since they do not offer the same type of efficient controls which newer models have, you could be wasting heat and air conditioning.
Advanced, digital thermostats offer energy savings and are worth the investment. We offer the installation of digital thermostats, in addition to a selection of smart thermostats and wireless thermostats.
A few of the benefits of installing a digital thermostat include:
Bigger, easy to see screen
Controls all in one place
Easy to program and control
Reduced energy costs
Committed to 100% Customer Satisfaction
Our goal at Doug Electric is to provide our customers with affordable and quality services, regardless of the size of the project. We understand the importance of achieving peace of mind that your electrical system is in safe, working order. If your thermostat has stopped working properly, we offer emergency services.
Call us now at (661) 689-4799 to request service or a free estimate.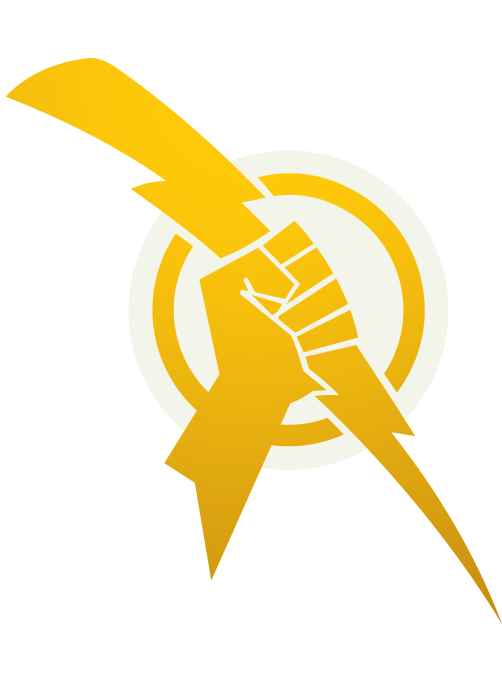 Learn Why We're the Right Choice
We'll be at your doorstep in no time-ready to help.
Fast & Reliable Response Times

Licensed & Insured Experts

Upfront & Flat Rate Pricing

Over 30 Years of Experience

We Offer Free In-Home Estimates

100% Satisfaction Guarantee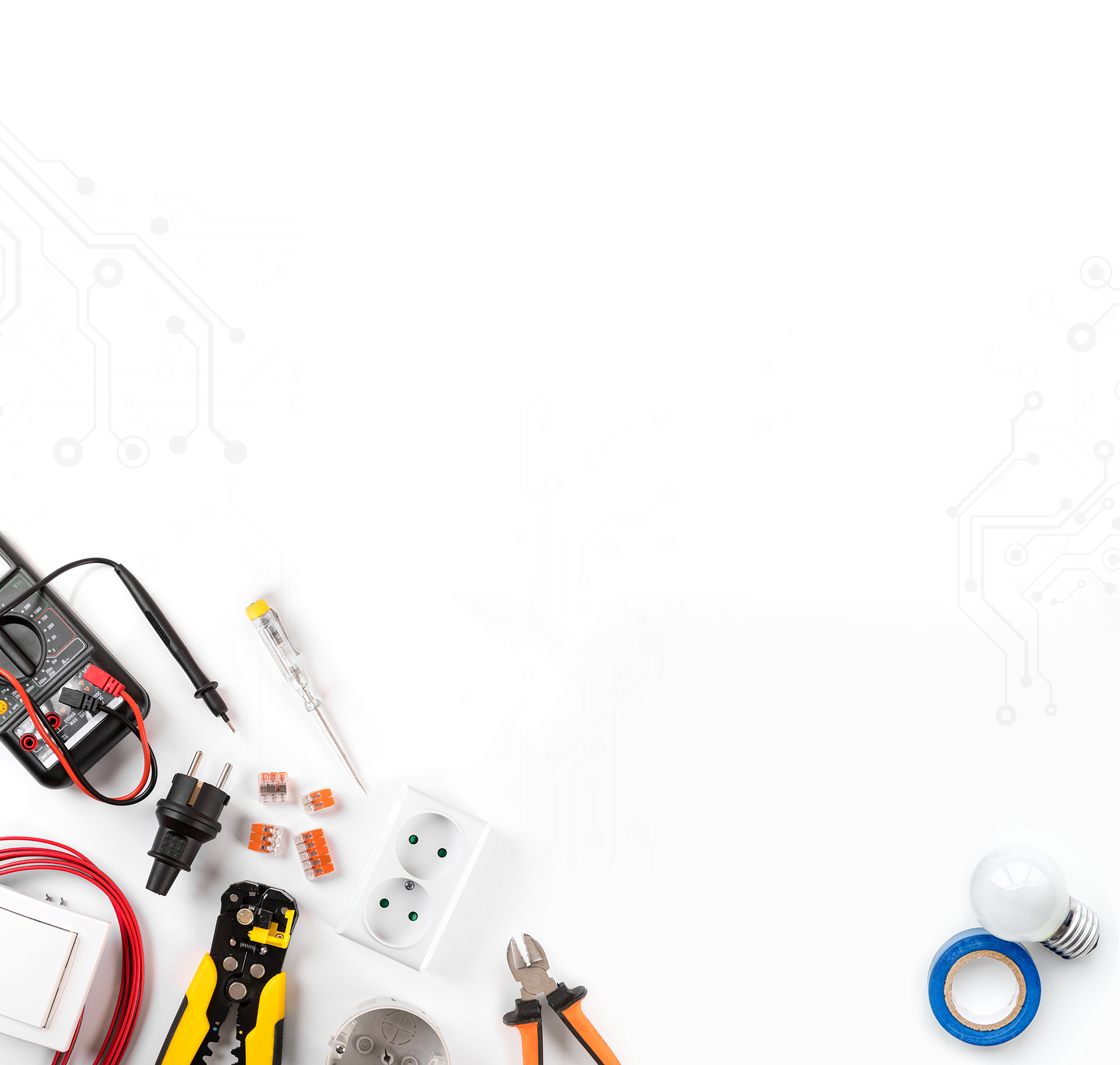 Don't Take Our Word for It
Honest Reviews from Happy Customers in Your Neighborhood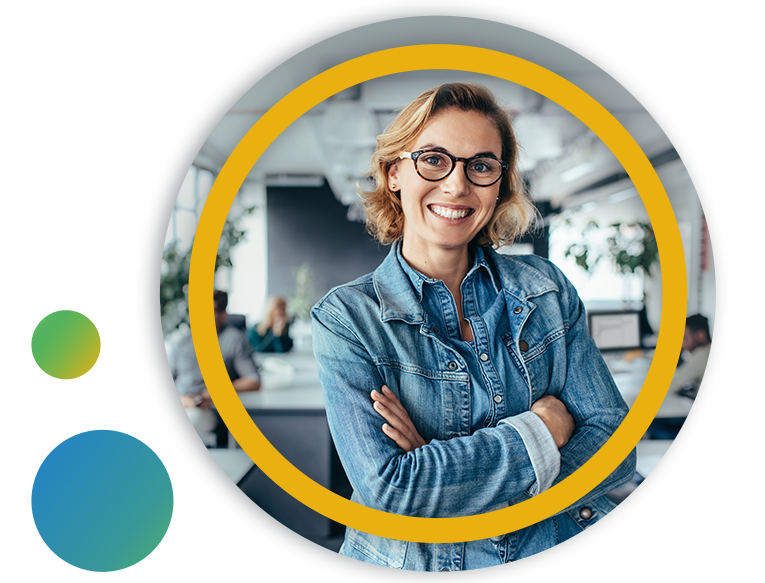 - Lisa B.

- Jeff B.

- Loyal Customer