Power Distribution Modules in Santa Clarita
Commercial Electrical Services to Protect Your Business
Custom power distribution modules designed to fit your commercial property's unique needs are essential to the optimal performance of your electrical systems. Our Santa Clarita electricians have designed, installed, and maintained power distributors for commercial clients throughout the Santa Clarita Valley, including restaurants and small businesses. We work with a wide variety of configurations and voltages in order to provide the electricity you need to power your equipment, machinery, and appliances.
Call Doug Electric at (661) 689-4799.
What We Do
There are multiple options for power distribution, and numerous modules and equipment to fit your commercial property's needs. During a free initial estimate, our Santa Clarita electricians will inspect your property to ensure you have the systems in place to power your business.
We can install, repair, or maintain any of the following:
Fuse holders and fuse panels
Junction blocks
PFM and PRM power distribution modules
RTMR (Rear Terminal Mini Fuse and Relay)
VECs for single or multiple vehicles
Hard wired, configurable, or unsealed PDMs
A functional power distribution module will ensure your commercial equipment has the output and fuse requirements necessary to meet your application needs.
Doug Electric serve multiple industries and small businesses throughout the Santa Clarita Valley. Contact us online to schedule a free initial estimate.

Learn Why We're the Right Choice
We'll be at your doorstep in no time-ready to help.
Fast & Reliable Response Times

Licensed & Insured Experts

Upfront & Flat Rate Pricing

Over 30 Years of Experience

We Offer Free In-Home Estimates

100% Satisfaction Guarantee Don't Take Our Word for It
Honest Reviews from Happy Customers in Your Neighborhood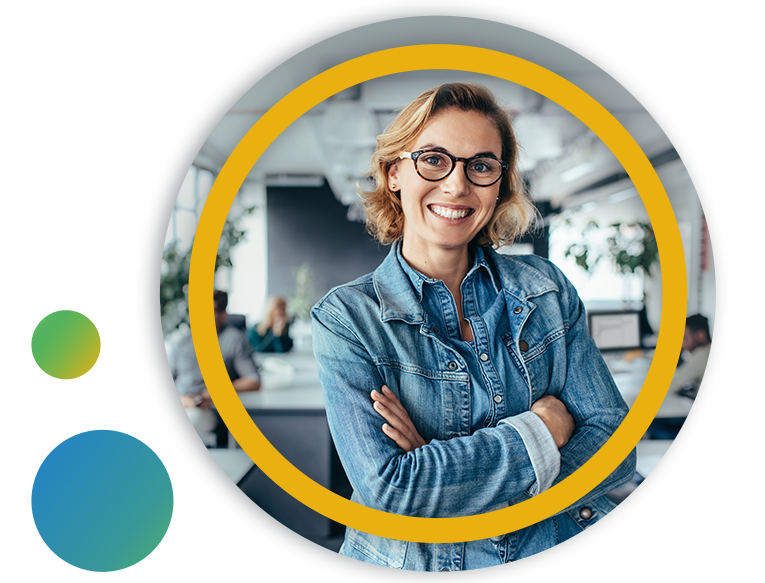 - Lisa B.

- Jeff B.

- Loyal Customer