Lighting Retrofits in Santa Clarita
Amp Up Your Electrics
Are your existing fixtures providing you with sufficient light? If you feel that your existing lighting fixtures are not offering your home enough light or are using too much energy, you may consider investing in a retrofit. At Doug Electric¸ our Santa Clarita electrician is trained to provide affordable solutions for your home's lighting. We can retrofit virtually any type of lighting, including modifications to your fixtures and lamps.
Energy-Efficiency & Benefits of Retrofitting
There are many different benefits of retrofitting, including that new technology tends to use less energy. What this means for you is that investing in retrofitting can actually help you to conserve the amount of energy you use in your home. You will likely find that your savings on your electrical bill are worth the cost of the retrofit services.
Additionally, lighting retrofits can improve the quality of light in your home. Older lights are not as safe as newer options and the quality is lower. Newer lights cut down on flickering, color variances, and risk of explosion or fire.
We can provide you with the following lighting retrofit services:
Lighting audits
Lighting controls
Energy-efficient lights
Do I Need to Upgrade My Lighting?
Without the proper training, it can be difficult to determine on your own if you need to upgrade or replace your existing lighting. Our Santa Clarita electricians can offer you a free, in-home estimate to examine your lights and make an analysis. We can sit down with you to discuss the additional benefits of retrofitting your lighting, such as the ability to control the amount of light in each room with a dimmer switch or other control.
If you are interested in a lighting retrofit for your home, call us at (661) 689-4799 for a free estimate.

Learn Why We're the Right Choice
We'll be at your doorstep in no time-ready to help.
Fast & Reliable Response Times

Licensed & Insured Experts

Upfront & Flat Rate Pricing

Over 30 Years of Experience

We Offer Free In-Home Estimates

100% Satisfaction Guarantee Don't Take Our Word for It
Honest Reviews from Happy Customers in Your Neighborhood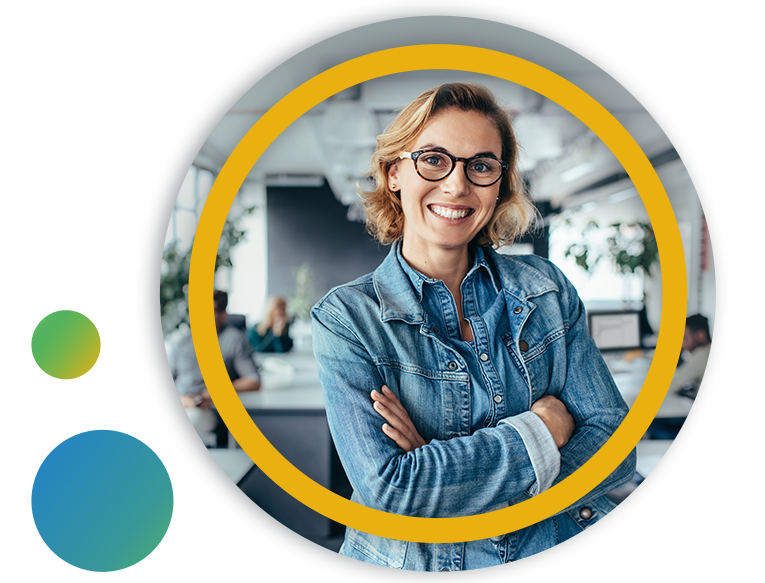 - Lisa B.

- Jeff B.

- Loyal Customer