Recessed Lighting in Santa Clarita
Brightening Your Home for 30 Years
Recessed lighting has become increasingly popular over the years due to its energy-saving values. If you are interested in enhancing the interior lighting throughout your home or in one particular room, recessed lighting may be the answer. Recessed lighting can be installed into virtually any room in any home. Many property owners throughout Santa Clarita turn to our team at Doug Electric for the installation of recessed lighting!
If you would like the help of a Santa Clarita electrician, call us now at (661) 689-4799.
Why Choose Recessed Lighting?
Do you have a specific aesthetic for your home in mind which you simply aren't getting with your existing lighting? Recessed lighting can add a beautiful touch of ambient light which you have been missing. We can use recessed lighting to give your home more depth and enhance the existing atmosphere.
There are so many different uses for recessed lighting, including:
Being used for ambient light in any room
Highlighting or accentuating artwork or other features
Making any room feel larger
Benefits of Recessed Lighting
Recessed lighting offers many benefits as a functional type of interior light. We can even include a dimmer switch on your lighting fixtures to help you control exactly how much light you have in any room at any given time. This allows you to not only cut down on unnecessary energy consumption, but to set the mood in a room.
A few of the benefits of recessed lighting include:
It is a cost-efficient option.
It is simple to install.
It is extremely functional.
It is hidden away and customizable.
Our Santa Clarita electrician can install recessed lighting in any room of your home, as well as retrofitting your existing features. To learn more, call Doug Electric now at (661) 689-4799 for a free quote.

Learn Why We're the Right Choice
We'll be at your doorstep in no time-ready to help.
Fast & Reliable Response Times

Licensed & Insured Experts

Upfront & Flat Rate Pricing

Over 30 Years of Experience

We Offer Free In-Home Estimates

100% Satisfaction Guarantee Don't Take Our Word for It
Honest Reviews from Happy Customers in Your Neighborhood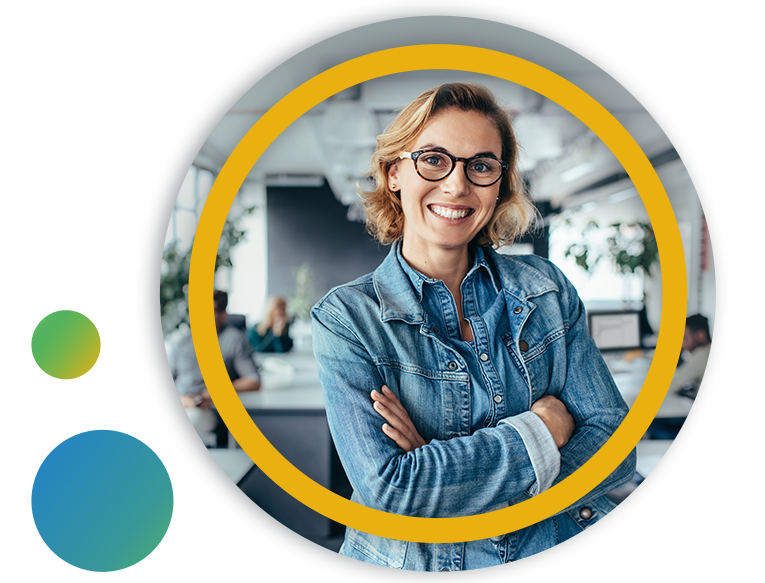 - Lisa B.

- Jeff B.

- Loyal Customer