Santa Clarita EV Charger Installation
Electric Vehicle Charger Installation in Santa Clarita
Santa Clarita has 3 EV chargers available for public use, and officials from the city have committed to having 8 more installed. Frustrated drivers are having trouble finding a place to charge their vehicle, so the city has promised to triple the amount of chargers available for public use in the city. However, the best way to ensure that your electric vehicle has power to get around town is to have an EV charger installed at your home.
Doug Electric has provided residential and commercial electrical services for over 30 years. We are ready to help with your Santa Clarita EV charger installation. We have experience doing quality work and are equipped with up-to-date knowledge on the installation of EV chargers. We'll help you find the right EV charger for your home and provide a quality installation that ensures it will be ready to use at all times.
Call us today for a quote on your Santa Clarita EV charger installation. We are ready to schedule your estimate at (661) 689-4799.
Buying Your First Home EV Charger
There are multiple types of EV chargers, depending on your vehicle's needs. EV chargers are categorized in multiple levels according to how quickly they can charge an electric vehicle.
Level 1 Charger
This type of charger is included with the purchase of an electric vehicle. A level 1 charger is a simple unit which plugs into a standard 120-volt electrical outlet. This type of charger takes approximately 12 hours to fully charge a vehicle and adds about 3-5 miles for every hour of charging. These chargers are not always fast enough to charge a vehicle in time for use, especially if you're always on the go.
Level 2 Charger
These chargers help those who are looking to charge their electric vehicle at a faster rate than their level 1 EV charger can offer. These types of chargers need professional installation and can charge a vehicle in about 4 to 6 hours. Because they need 240 volts, level 2 chargers may require the upgrade of your electrical panel if your current one is not able to handle the increased power draw of the level 2 charger.
Cost to Install a Home Electric Vehicle Charging Station
The cost to install a home electric vehicle charging station will vary depending on the model of an EV charger that you purchase and your home's current ability to handle the power needs of a charger. Notably, the state of California has several incentive programs that residents can take advantage of to install their EV charger. The Property-Assessed Clean Energy financing program allows property owners to borrow funds to pay for energy improvements to their homes. Other rebates and incentive programs in California can be viewed here.
Call
(661) 689-4799

to Schedule an EV Charger Estimate

The true cost of your electrical vehicle charging station will best be determined by having one of our experienced local electricians provide an estimate. With more than 30 years of experience, Doug Electric is proud to provide the quality electrical work that Santa Clarita residents deserve. All of our employees are fully licensed, bonded, and insured. We've seen what homes need since the earliest days of electric vehicles, and we're ready to provide the expert advice and work that you need for the best electrical vehicle charging in Santa Clarita.

Charge your car faster and stop relying on public stations by calling (661) 689-4799. Doug Electric will help you find the best-value EV charging options for your home.

Learn Why We're the Right Choice
We'll be at your doorstep in no time-ready to help.
Fast & Reliable Response Times

Licensed & Insured Experts

Upfront & Flat Rate Pricing

Over 30 Years of Experience

We Offer Free In-Home Estimates

100% Satisfaction Guarantee Don't Take Our Word for It
Honest Reviews from Happy Customers in Your Neighborhood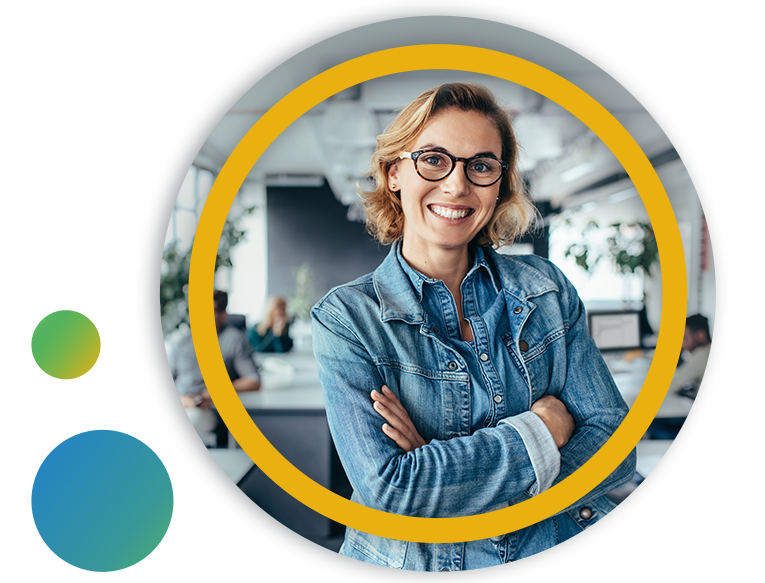 - Lisa B.

- Jeff B.

- Loyal Customer